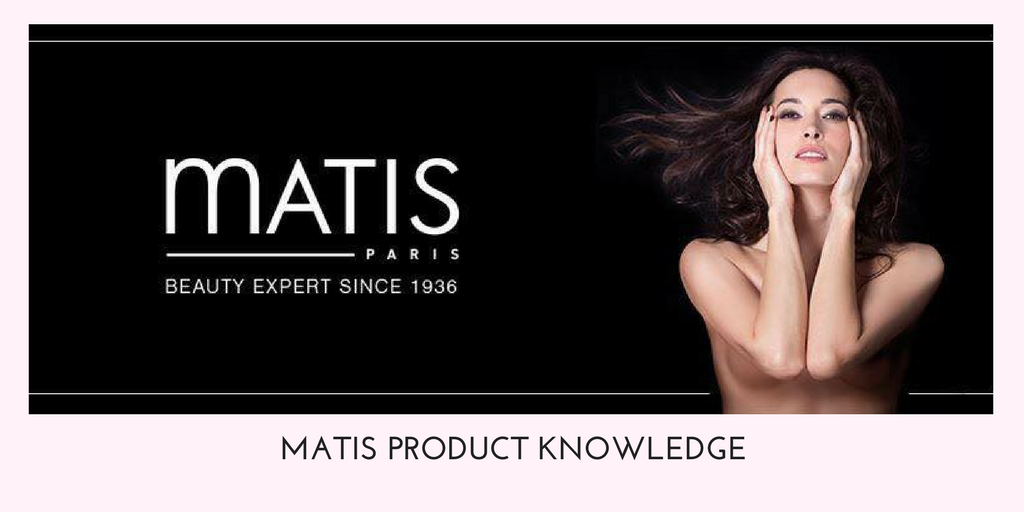 Matis is a luxurious skin care brand developed and made in France. It has been around for nearly 80 years and is a well known skin care range that can be found in over 70 countries in thousands of salons around the world.
The Matis philosophy is "no matter what your age, the skin is forever youthful".
The product range emanate luxury and opulence whilst being effective for every age and skin type, including men. Gorgeous smells and beautiful textures of the products ensure that not only will your client enjoy using them, but so will the therapist. Key content:
Who is this training for:
Salon owners
Salon Managers
Therapists
We'll cover:
Key 4 fundamental plus the 3 complimentary ranges
Product knowledge and professional tips
Hands on experience and demonstrations
Why retail is so important and how to recommend
All products and materials needed for this workshop are provided by Celtine Beauty.
On completion of the course you will be awarded with your Certificate and an attendance gift will be yours to take home with you.
More details will be sent to you once booking has been confirmed.